the fanciest Christmas party hair accessories, and where to wear them!
It's beginning to look a lot like Christmas! If you're anything like us, you'll have already put up the Christmas decorations and started playing the festive tunes! ​It's officially the most wonderful time of the year for presents, togetherness, ugly sweaters—and beautifully stylish hair accessories! ​So if you're going to get all dolled up at any time of year, the Christmas period is the time to do it! It's time to celebrate, so let's talk all things hair sparkle: here are the most trending hair accessories and the perfect events to wear them to this winter: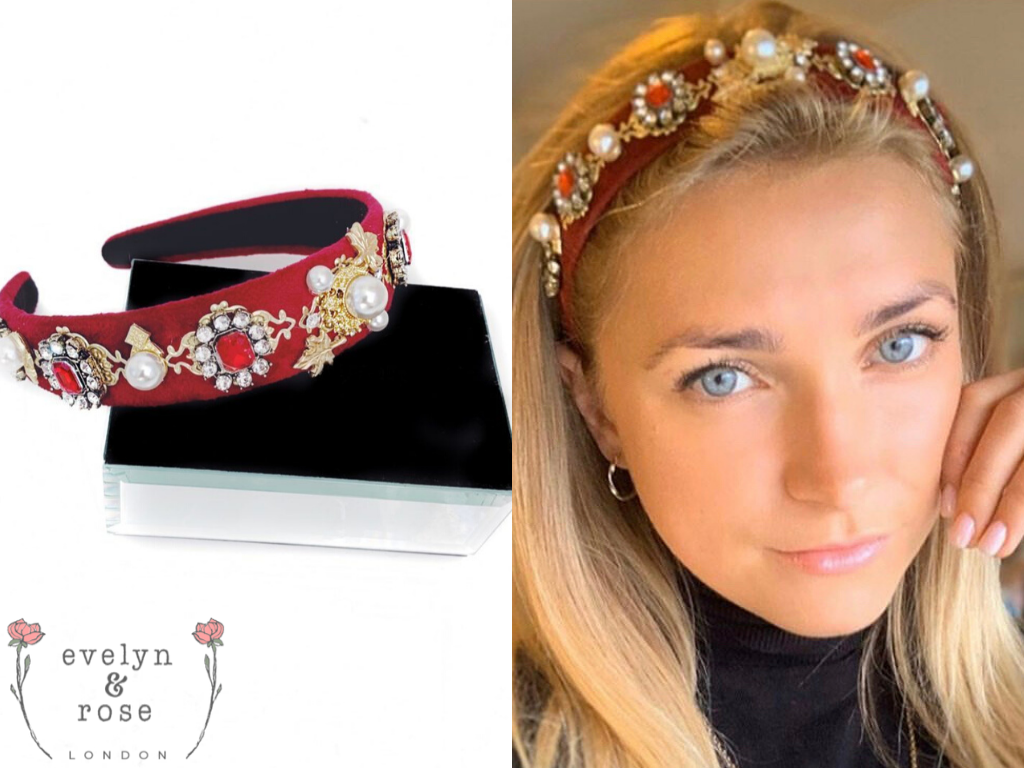 Headbands are on the rise in fashion trends this year, and Christmas shouldn't be any different. And if you want to go big, we say go for it in a bold Christmas velvet red with tasteful embellished pearls and gems? It's retro and kitchy in the best way, especially when paired with a bright lip and winter-white sweater. This headband is perfect for days when you're on-the-go delivering gifts to loved ones, and will come in handy for keeping your hair out of your face so that you can look polished to perfection at all times of the festive season!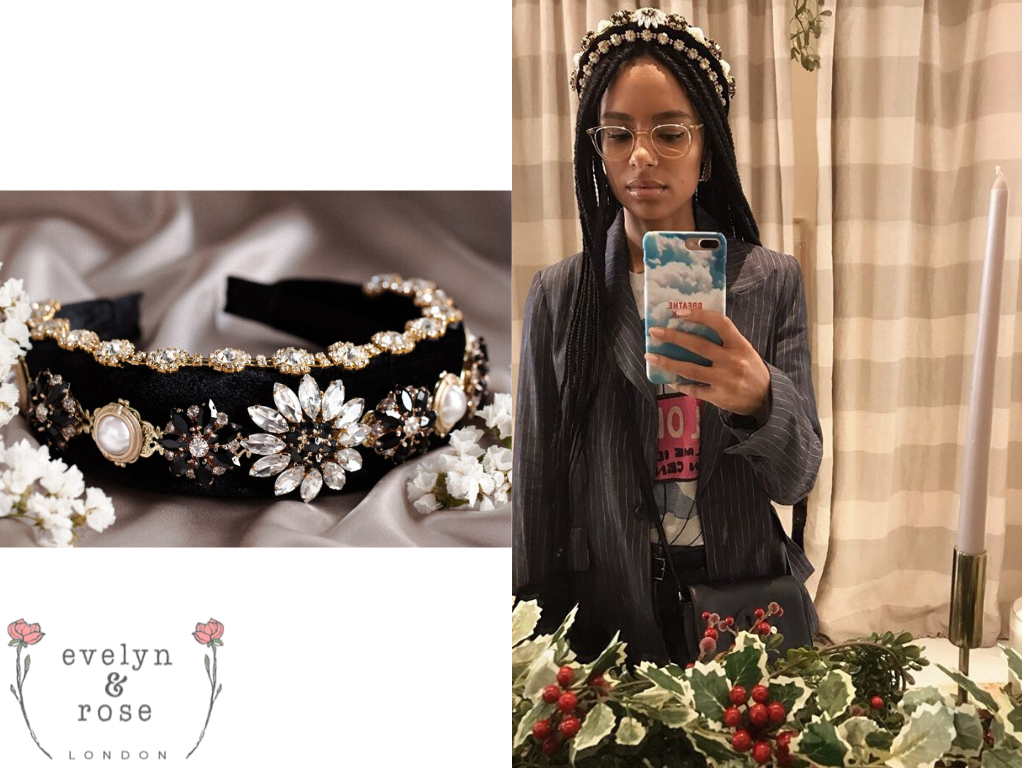 For something super special, treat your hair to this statement headband studded with black and gold shimmering crystals. Because what says "I'm ready for 2020!" more than crystal-embellishments? This versatile piece is a head-turner and guaranteed to compliment any outfit you pick for your best laid-out New Years'plans. If you haven't found someone to match-up with for a new year's smooch, then this headband will definitely help you bag a last-minute cutie. The perfect accessory to compliment either a blowout or loose waves!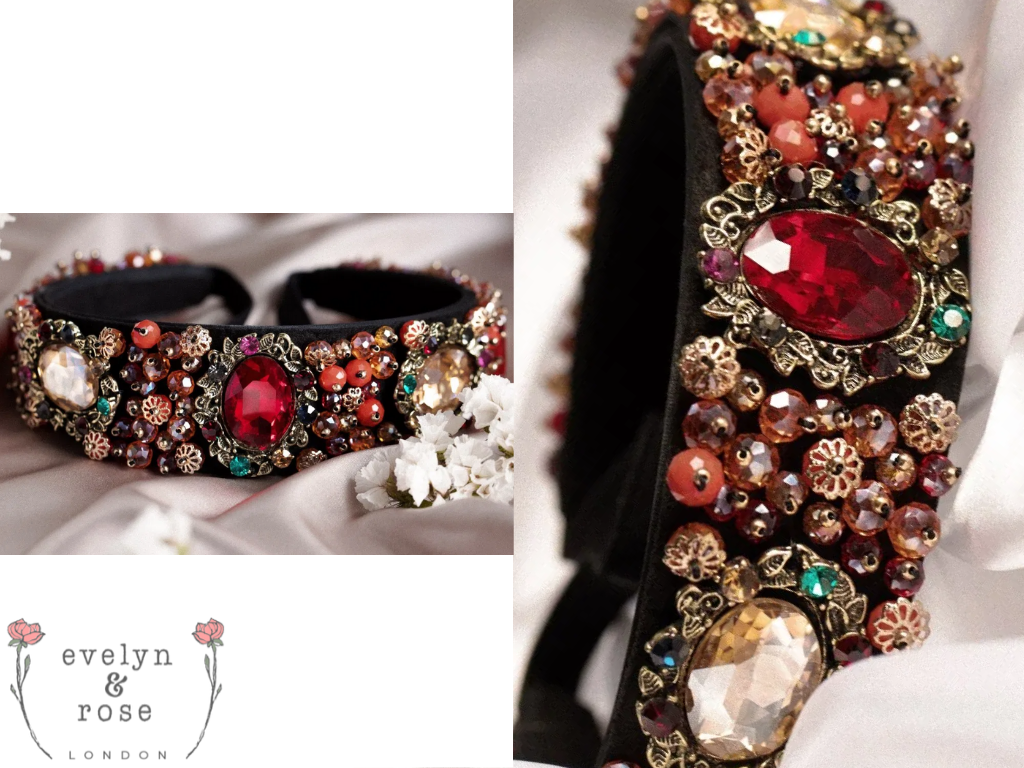 What's more Christmassy than a classic Santa red? Pair this festive headband with your favourite little black dress to spruce up any Christmas dinner. It has all of the eye-catching glimmer you need, with an element of practical functionality. After all, it will help keep the hair off your face after one too many festive tipples! The red jewel embellishments will instantly transform your hair into one of the most enviable looks at your next fancy Christmas dinner or party!