welcome to
evelyn & rose!
Evelyn & Rose was founded in 2019 after a lifelong obsession with accessories and a real struggle to find beautifully designed pieces all in one place.
Born in London but internationally minded, we want to spread our love for beautiful accessories across the world and do ship internationally.
We are constantly thinking about new designs and keen to hear any feedback you have on what you'd like to see listed on our website at info@evelynandrose.co.uk
Make a statement.
Love, Lisa xx (Founder, Evelyn & Rose)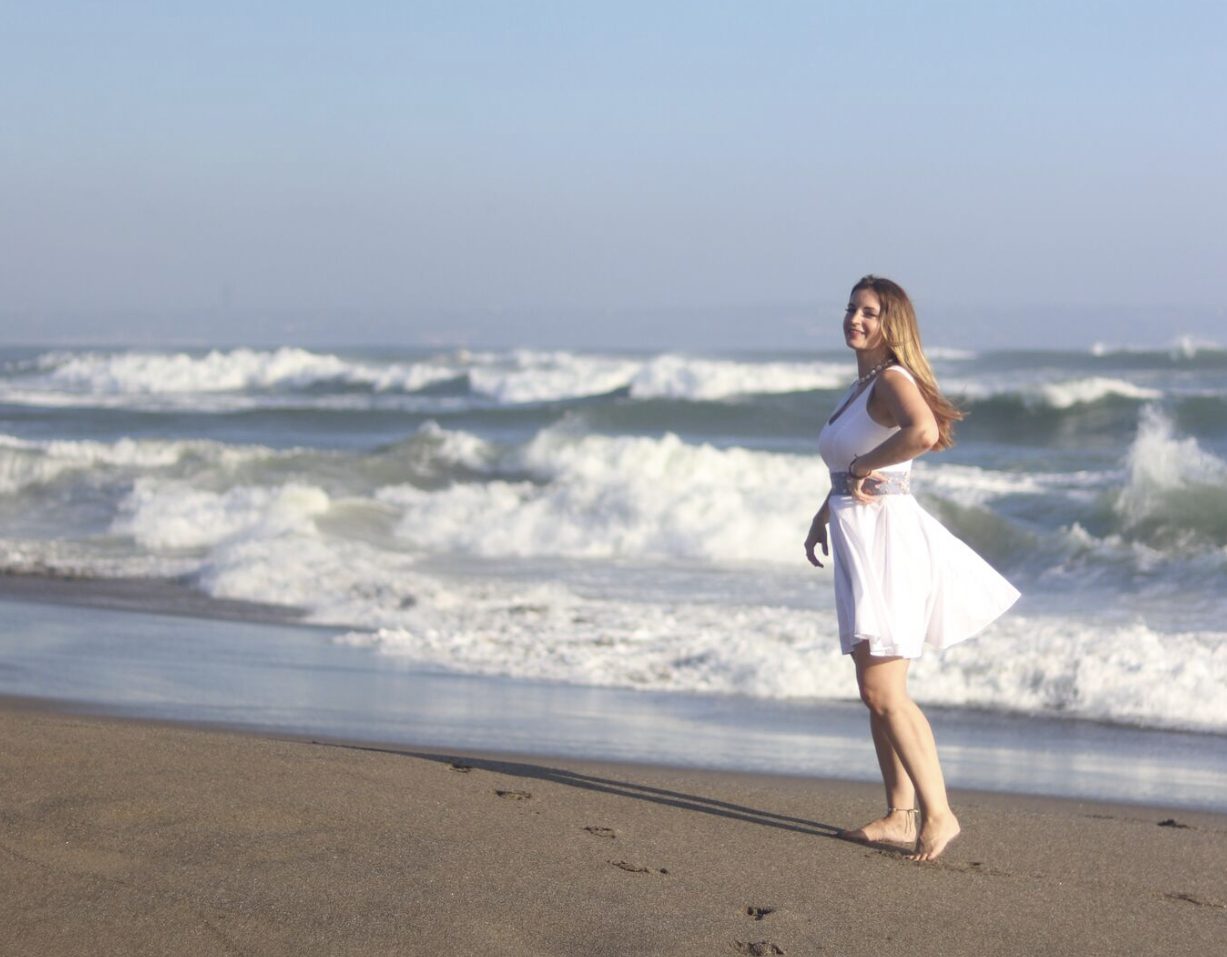 share the love.
Just got my headband and I am delighted with it, thanks so much xx
interested in collaboration?